"For any assistance on Accessibility Room availability and Hotel facility information, Or for any special requests kindly contact Hotel +1 (716) 366-7100"
Welcome to the Best Western Dunkirk & Fredonia Inn, a luxurious hotel in Dunkirk off I-90 with great prices and near the area's best attractions. Plus, we're a smart choice for business travelers as well. Stay at our hotel and experience everything this area has to offer well-rested and ready to explore.
Attractions nearby include Lake Erie, Amish Country, Point Gratiot and the local vineyards. We're also close to Lily Dale, Nestle Purina, Carriage House, COTT, Fieldbrook Farms and SUNY Fredonia, which is just a mile away. Buffalo Niagara International Airport is just 25 miles away too.
Our Dunkirk, New York hotel features a 24-hour beverage and fruit bar, a business center and in-room amenities that include free wifi, flat-screen televisions, refrigerators, desks, coffee makers and more. We also offer a delicious free continental breakfast that will help get every morning with us off to a good start.
Come see us – and see for yourself how we make everyone feel comfortable and at home when you make the good decision to spend one night or several with us for your business or pleasure travel needs. In this area, there's simply no better place to turn than the respected Best Western Dunkirk & Fredonia Inn.
Business Travel
When selecting a hotel in Dunkirk, New York for business travel, going with this Best Western just makes sense. Our Chautauqua County Fairgrounds hotel is designed with the needs of many different kinds of travelers in mind, and we offer free wifi, a free breakfast and other amenities for the benefit of our many guests who are in the area on business. Staying with us at the best of the hotels near SUNY Fredonia NY also puts you near many of the most visited tourist attractions in the area if you have some downtime. Perhaps another place can meet your needs, but no others will also exceed your expectations like we. We want to serve you.
Family Travel
For family travel, we're the Dunkirk NY hotel you can rely on. We strive to be the very best of the hotels near Dunkirk Lighthouse and hotels near Chautauqua County Wine Trail too – and we believe we're meeting that goal every day. When you stay with us, you and your family save because of included amenities. So please make the smart decision and stay with us when traveling in the area. You'll be very glad you did, and we're always here for you at our pick of motels in Dunkirk NY that's near so much. Just remember to book as early as possible so you're sure to get a room at the lowest possible rate.
Affordable Hotel Stay
If you're looking for affordable hotels in Dunkirk NY, we're here for you with an unforgettably affordable experience you're sure to like. As the most economical hotel near Lake Erie NY, we're designed with a variety of traveler types in mind and with included amenities that make our prices even better than they first appear. Select this pick of hotels in Dunkirk NY that travelers like you are sure to enjoy and get a great property and in-room amenities that will have you wanting to stay in the room just as much as you want to explore our fine city and area. We're here with an affordable hotel experience for the family.
Safe and Peaceful Stay
Looking at motels near Fredonia NY? Have a safe and peaceful stay at the most affordable of the hotels in the area at this well-regarded Best Western. We take genuine pride in making everyone feel at home and making sure all guests who stay with us have an uninterrupted and pleasant night's sleep. Then, you can set off from our hotel and explore everything there is to see and do in the area. No other hotel in Fredonia NY or the surrounding area can guarantee a more peaceful, restful or relaxing experience – no matter what brings you to town. Will you be our guest here? It will be a true pleasure to serve you.
Here are some things to do in and around Dunkirk NY:
Dunkirk City Pier is a way to get a look at the water up close and get to know this area's water economy better.
Dunkirk Boardwalk Market has a reason for everyone to explore it – and you'll enjoy exploring every corner.
Get to know this area's past at Dunkirk Historical Museum, a great place for the whole family.
Blessed Mary Angela Parish is an active Roman Catholic community in a beautiful church that you can visit while in the area.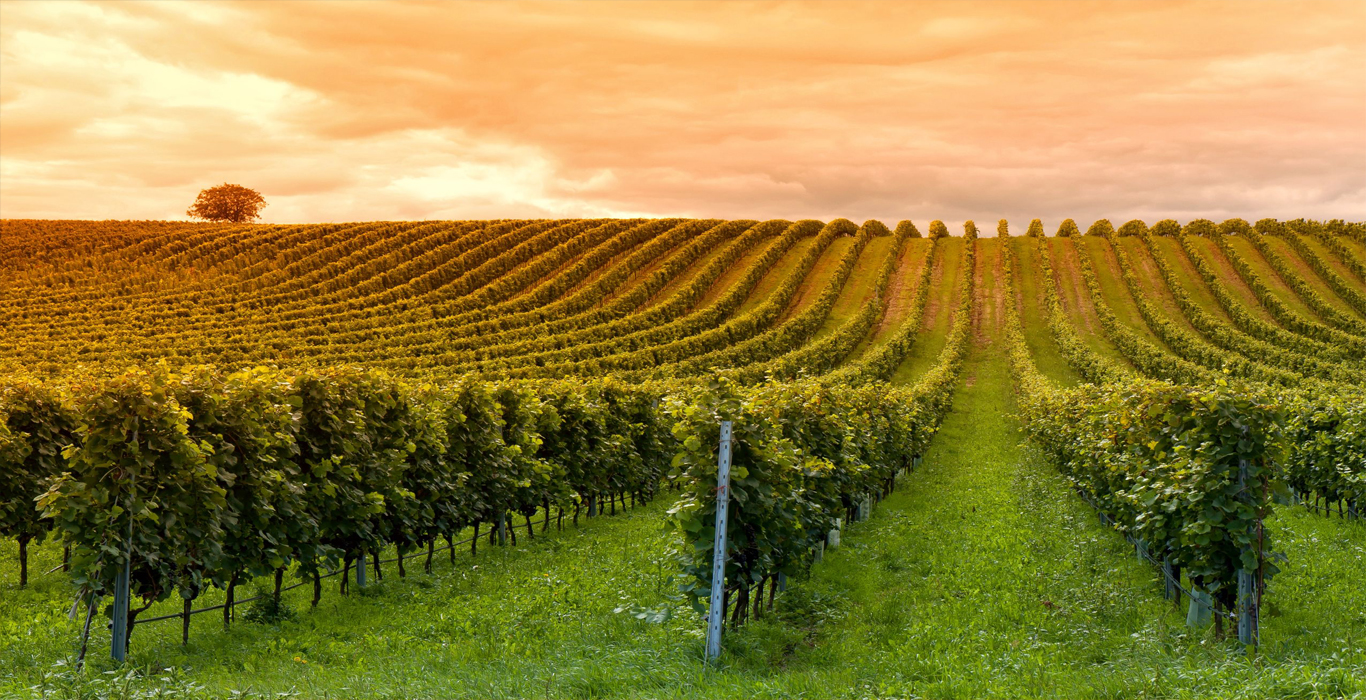 Local Area
Woodbury Winery & Vineyards
The Woodbury family created the foundation for Woodbury Vineyards in 1910, when they began tilling soil near New York's Village of Fredonia; and, nearly 70 years after the family's toil began, the Woodbury winery was officially established. Today, Woodbury Vineyards is known for its outstanding wines. Since the winery's inception, its wines have earned it an overwhelming number of accolades, receiving awards and medals in both national and international competitions, including the "best Northern Hemisphere Chardonnay."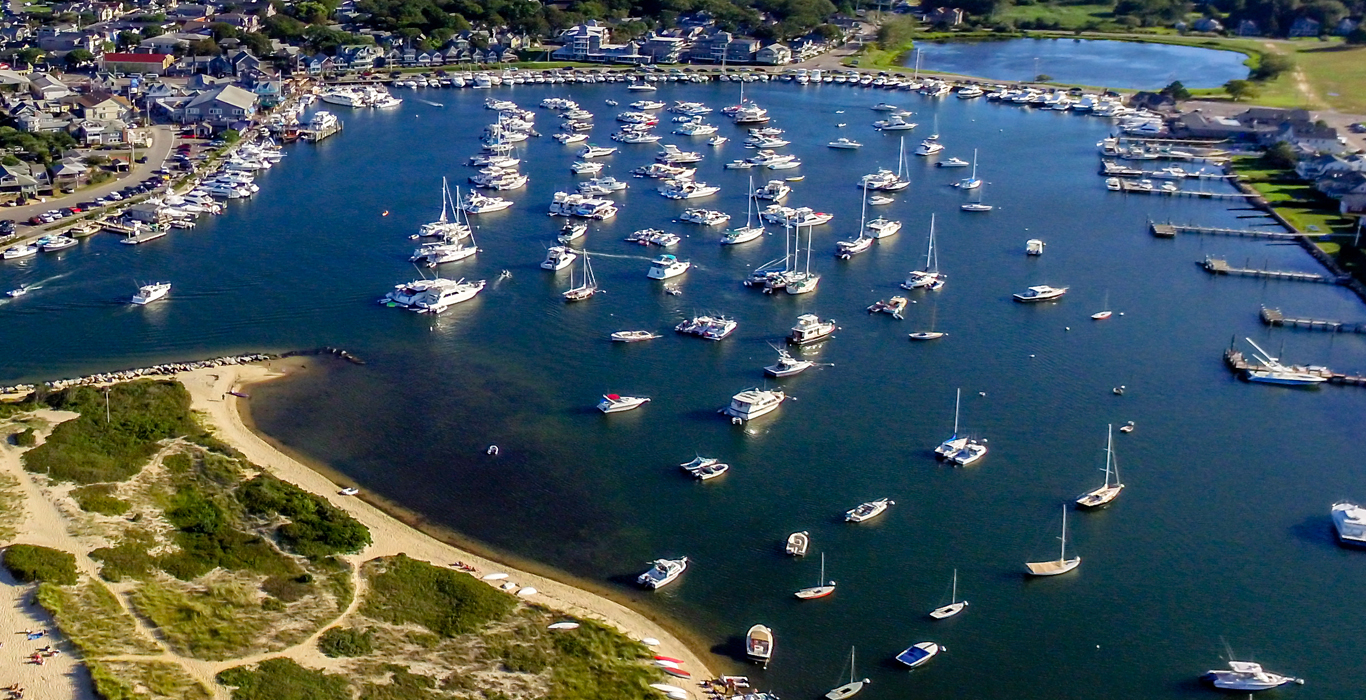 Local Area
Lake Erie
Lake Erie is the fourth-largest lake of the five Great Lakes in North America, and the eleventh-largest globally if measured in terms of surface area. It is the southernmost, shallowest, and smallest by volume of the Great Lakes and therefore also has the shortest average water residence time.
Contact us
Please fill out the form below so that we may better serve you.